Okay, I must admit I have been lagging on my posts here. So my sincerest apologies. I must say, I have been tied with many things and now I am still tied, but I wanted to feed something to my blog which has been hungry for something good these past months. I've decided to write about the
power of quotes
.
Forgive me, the kids kept me busy. :)
I came with this idea after me and my mates in MessengerLand started adding it in our End of Day (EoD) report. Yep, we are a small team of organized internet marekting experts who keeps track of all our work by ensuring we send our boss a daily run down of what we've done.
Where did the idea of adding quotes to the EoD came from?
Hmmm, probably inside this crazy girl's ever so curious mind! hahaha
Quotes help break formalities in typical reports
Yep, I've started it to break the formality of the EoD reporting. (Anything too formal simply annoys me - me not being a conformist). So I've started it and it has been addictive. Soon, everyone was doing it and I believe it has helped the team become more comfortable with one another.
Quotes are instant mind refreshing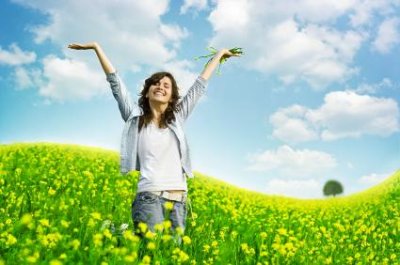 On the one doing the quotes, it helps your mind refreshed. It flushes all the negative vibes away because you get to see similar quotes that somehow helps you look at the brighter things in life. It also allows you to scream out loud with all the frustrations and disappointments you have without really hurting anyone.
So shall I stick with it? Yep, most definitely. I have other plans in mind and will soon share it with you guys.
Thanks much!