Am I to be classified as someone who is difficult to please? Most probably, that is why I am much grateful to the contribution of Rowena. She created an articles enumerating some of the items that will be perfect for those who are too difficult to please just like me.
Unique Gifts for the Difficult to Please
Some people are difficult to please. They find fault with restaurants, movies, bosses, coffee, tea and the weather. If these people are on your gift list, it gives great satisfaction to give them something they like. Here are a few gift ideas for people who are difficult to please.
The most obvious is the gift card. Gift cards are available from almost everywhere including restaurants, electronic stores, theaters, department stores and designer outlets. If you can't decide what would be the best option, you can give a Visa gift card. Like a Visa credit card, it can be used anywhere. There's no way they can complain about that.
A day, or more, at a spa is a gift that most people don't think about giving themselves. It can be for a weekend getaway or an urban day spa in the middle of the city. They can choose the time and take a few hours to relax and be pampered by professionals who know beauty and therapeutic treatments.
Food is another gift item that even the most choosey people can appreciate. Find a useful basket or simply a decorated paper bag and fill it with home baked items, specialty items from a bakery, fresh exotic fruit and nuts, cheese, wine and crusty bread. If they can't eat it all, and even if they don't like it all, they can serve it to guests including you.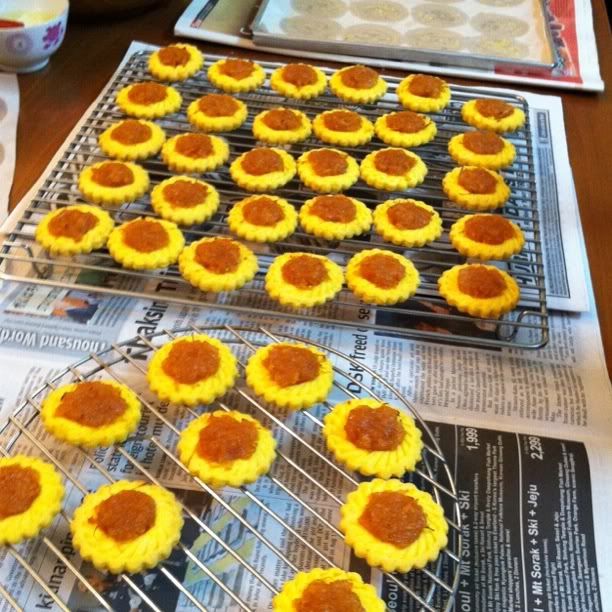 Teenagers who are hard to please may enjoy a portable skating rink in their back yard. As long as the weather drops below freezing, a 17 by 25 foot rink can be assembled in the backyard for less than $200. It is adjustable for uneven terrain, pathways and other landscaping obstacles.
A subscription to a specialty magazine can entertain at odd moments or be fascinating reading. Cooking, rock climbing, paragliding, dogs, cats, landscaping and a hundred other sports and activities all have paper publications that can be delivered to the door, just like in olden days. If the difficult person's interests are known, so much the better. If not, then just make an educated guess. Everyone likes to glance through National Geographic.
A surprise party can be very embarrassing for the guest of honor, but it also can be a great gift for someone difficult to please. Invite the people he or she enjoys or invite rarely seen family members such as parents from across the country.
About the Author
Rowena Kang is a writer and the Director of Content for the Morgan Law Firm, an
Austin, Texas divorce
firm. Please visit the
Morgan Law Firm Blog
for additional content.